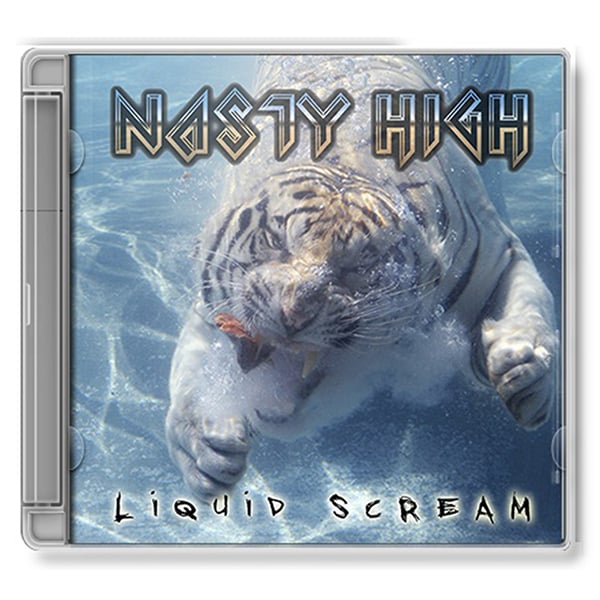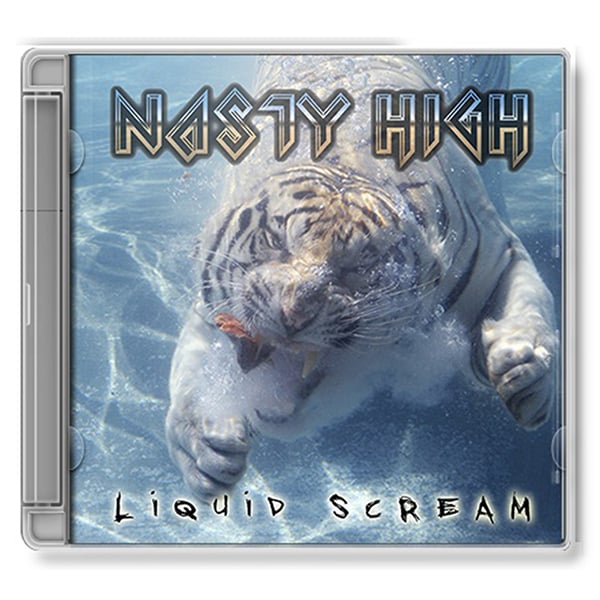 Liquid Scream (CD)
£10.00 / Sold Out
Due for remix and re-release in 2020
The full-length debut album including 8-page lyric booklet in standard jewel case.
Track listing:
1. Liquid Scream
2. Can't Get Enough
3. Here We Are
4. Ride On
5. Burning Up
6. Hot Shot
7. Rocket Lady
8. No More Waiting To Rock
9. Rock 'N' Roll Highway
10. King
All tracks recorded, engineered, mixed, produced and mastered by Dan Bentley at NHQ Studios.